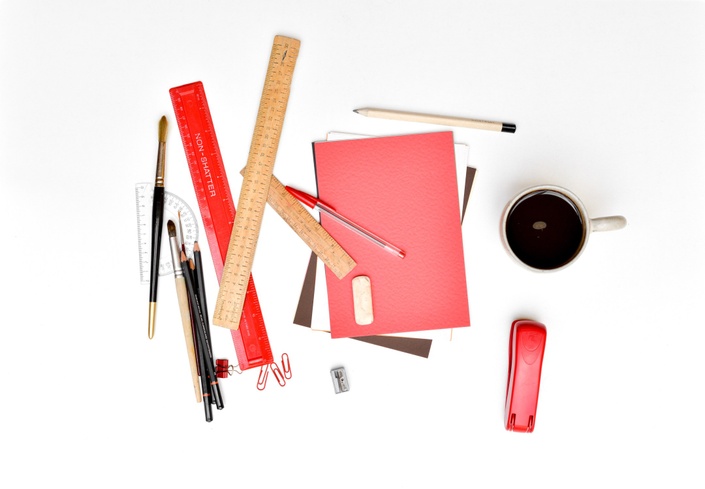 The 2020 Accountability Group
Ten months of accountability + group support to make progress on your biggest dreams
Enroll in Course
Goal setting by itself doesn't work.
Goal setting is important and necessary, but most people don't take the right next steps needed to turn those dreams into reality.
You need to get clear on what you want, break it down into actionable, measurable steps, and make it realistic within the time frame you have.
Big, sweeping ideas seem sexy. New Year's Resolutions are incredibly popular, and yet they don't work.
I'll show you my process for getting things done, and how to create a framework that actually works — setting shorter, simpler goals and tracking progress month over month.
And the most important part?
Accountability. Other people. A little skin in the game. People to turn to when you get stuck or you have a really gnarly month.
You need to be around people who are also working steadily on their own goals.
If goal setting worked, we'd all be millionaires, authors, and world-travelers by now.
The myth of the lone creative, hunkering down by him or herself, is overrated.
Yes, you need to do the work. You alone need to write your words, overcome resistance, and fight the good fight in making progress on your dreams.
But.
You also need other people to talk to about how the resistance is hard, and how the days get away from you, and how you persevered even when it was a shitty day. How you wrote 500 words that were crappy and gut-wrenching and terrible, but then the next day, you had a magical writing session.
It's other people that help us through this madness.
It's time to make progress on your dreams.
You want to get something done this year.
Maybe you've been thinking about kicking off a new project, writing a big essay (or a series of essays), starting a blog, or testing out a new client offering.

Maybe you've been thinking about starting a new exercise program, or doing a couch-to-5k program. Or you just want to eat better. Or you want to finally make time for a creative habit that you love doing, but haven't done in forever.
But you also don't want to get three months into the year and feel like you're behind, you've lost track, or you're starting to falter after you just made so much headway.
If you want a place to get un-stuck when you find yourself stuck, if you need to be around people who are taking action, and you need a crew to keep you accountable, then you're in the right place.
Come join my 2020 Accountability Group.
I want to work with a dedicated group of people that want to get shit done—you just need a little social accountability to get there.
This isn't quite a mastermind (but it's close).

The 2020 Accountability group is a monthly meet-up for people who want to get stuff done, and want to track and share their progress with others.
But also—it's not a lot of overhead. Like most people, you're probably busy to the max, and you don't want a lot of live calls or additional things to add to your calendar. I get that time is already tight, and you need time to actually make progress on the THING you're working on—less time TALKING about doing the thing, and more time actually DOING the thing.
RIGHT?
I hear ya. Loud and clear.
Going solo on your dreams is overrated.
If you want a place to connect with other people, I want to set this up for you. I'm creating the overall structure—the philosophy, container, and encouraging notes about what it means to make work and be human. I'll also be here for you to listen and make breakthroughs each month on our group calls.
You, brave soul, get to sign up and join a small group of people to journey with this year. You'll meet in your own group once per month, at your assigned day and time, and share your progress.
You commit to it, and it works. I promise you, other people are part of the recipe for success.
The 2020 Accountability group is a monthly meet-up for people who want to get stuff done.
What Is It + How Does It Work?
Track progress on your goal in our group tracking spreadsheet—see how everyone else is doing. Join a small group to keep each other going. Cheer people on as you make progress. Meet monthly as one big group on a live call to get unstuck, make breakthroughs, and share successes.
01. MY PHILOSOPHY ON GOALS + HABIT CHANGE.
Get my philosophy on making steady and consistent progress on your goals, and why it's important to skip January and December and focus on the ten months in between, instead. With real, science-backed tips on habit formation and how to make actual change and progress. You're not wrong if you're frustrated and failing—the systems we use are broken. I'll teach you how I set up my process for real, consistent progress by using smaller goals and more specific action items.
10 videos, recorded so you can watch them again and again, anytime.
02. A DEDICATED GROUP OF PEOPLE COMMITTED TO MAKING CHANGE IN 2020
Join a group of people committed to making progress on a big goal this year. These are people (like you!) who are committed to taking action in 2020, to breaking through the blockers holding you back, and being open to the experimentation that is required to try, test, tweak, and continue.
You'll see everyone's progress in our shared progress tracking spreadsheet + see people in the monthly breakthrough calls.
03.OPTIONAL SMALL GROUPS OF 4 — FORM YOUR OWN MASTERMIND WITH PEERS
Habits and goals are better accomplished when you have accountability and peer-to-peer support. You'll get a chance to join a self-organizing group of four (I have a spreadsheet with time options and we will do all the organization to put you into groups—your job is to show up for your group once you commit to signing up.) If you join a group, you'll meet once a month to check in on your plans, progress, and work through blockers.
We'll organize you into small groups, set up time zones, and create a Zoom Room for you to connect monthly. (We even have an agenda you can follow.) You show up ready to share your work.
04.TOOLS FOR WHEN YOU GET OFF TRACK
You'll learn my favorite tools for when you have 'falter months' or what I like to call REAL LIFE moments—because that thing that happens in month three happens to everyone. Life. Happens. Rather than fight it, we can breathe into it, be kind to ourselves, and find a way to keep going. I'll show you how to design for kindness, forgiveness, and steady consistency — not some mythical idea of perfection. It's more important to get back up and keep going even after a week (or six weeks!) away, but we think we're "SO BAD" that we don't give ourselves the grace to keep going. Fight the resistance by being in a group that will forgive you when you fail and welcome you back in at any point throughout the year.
Progress over perfection. You're human.
05. SHORT + SWEET AUDIO LOVE NOTES FROM ME EACH MONTH
Each month, I'll send you a short and sweet audio note as a reminder to keep going on your goal — we'll dig into the soul of what you want and why you're doing the work, tap into what's behind fear and resistance, and remind ourselves to keep going when the work gets boring or sluggish (which it will), because every project has the same inevitable arcs and pitfalls. I'll help you navigate them, encourage you through them, and share stories of my own massive failures to help you keep perspective (and keep going).
Audio notes to listen to anywhere, anytime.
06. LIVE Q/A BREAKTHROUGH CALLS — FIRST FRIDAY OF EVERY MONTH
Join me for live hot seat sessions on the first Friday of every month—we'll dig into places where you've gotten stuck and unpack any blockers, puzzles, or problems you're facing heading into your work. We'll also celebrate your wins and give shout-outs to everyone who has made progress on their goals in the last month! Calls will be recorded for the whole group, and yes, hearing someone else have a major AHA breakthrough can be life-altering for you, too.
10AM Pacific / 1PM Eastern on the first Friday of every month, February—November.

Your Instructor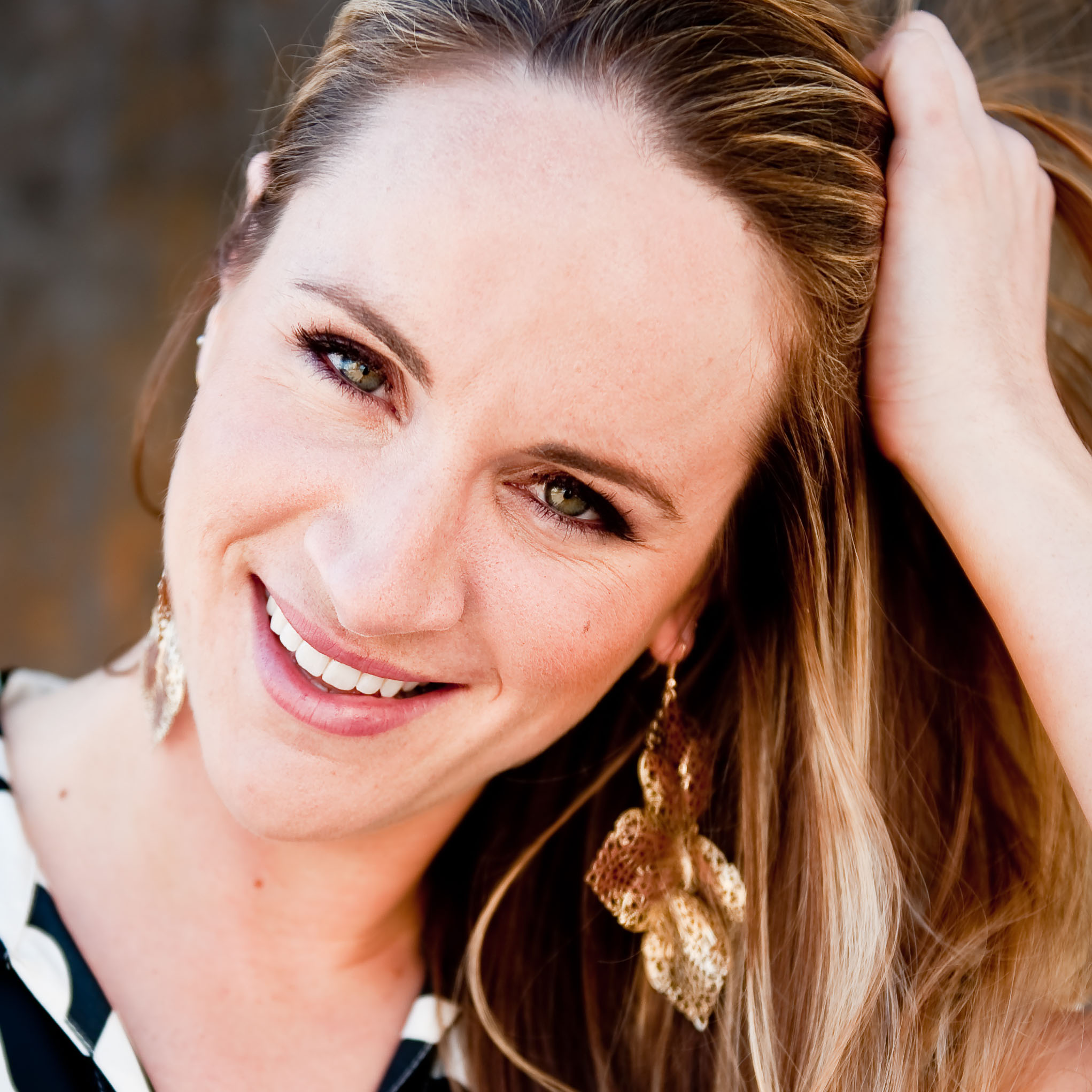 Sarah K Peck is a writer, startup advisor, and yoga teacher based in New York City. She's the founder and executive director of Startup Pregnant, a media company documenting the stories of women's leadership across work and family.
She is the host of The Startup Pregnant Podcast and runs operations at SKP Media, a company focused on growth, learning, and life leadership. Previously, she worked at Y Combinator backed One Month, Inc, a company that teaches people to code in 30 days, and prior, as a writing and communications consultant.
She's a 20-time All-American swimmer who successfully swam the Escape from Alcatraz nine separate times, once wearing only a swim cap and goggles to raise $33k for charity: water. She writes for Harvard Business Review, Inc, Forbes, and many other web outlets, and speaks regularly at universities and companies about better leadership strategies, team and workplace culture, and women's leadership.
Sarah has delivered speeches, hosted panels, and led workshops across university campuses and Fortune-500 companies, including The University of Pennsylvania, The University of Virginia, University of California, Berkeley, Harvard University, The Year of The X Conference, Craft & Commerce, The World Domination Summit, SAP, Moment Design, and more. One of her viral essays, The Art of Asking, has been used across tech companies and product teams to train teams in clear communications.
Plus, if you join today, you'll also get two bonus courses — $694 in value!
Courses Included with Purchase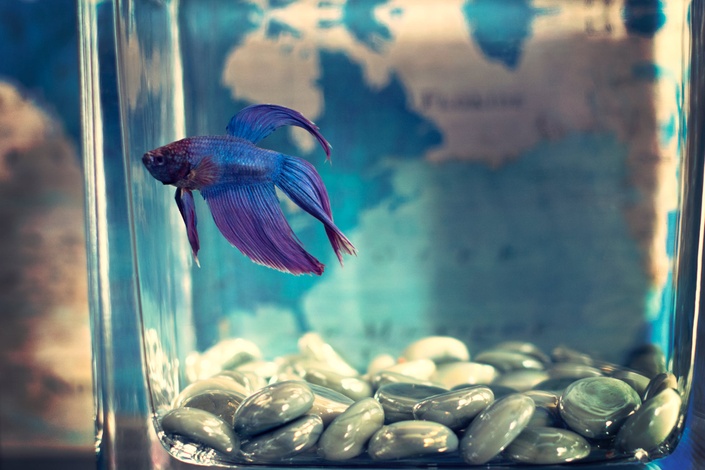 Get What You Want
The psychology and strategies behind discovering, asking for, and getting what you really want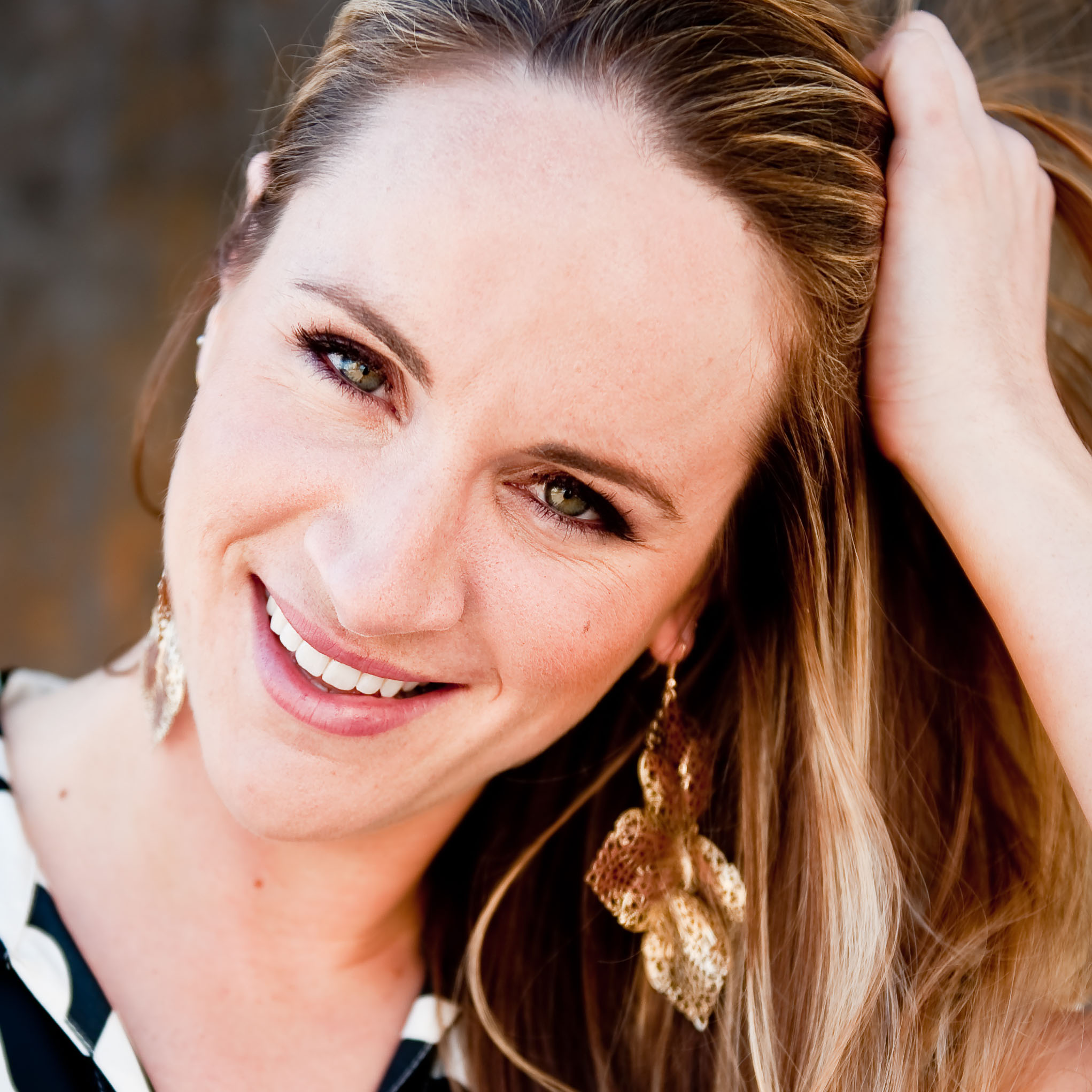 $497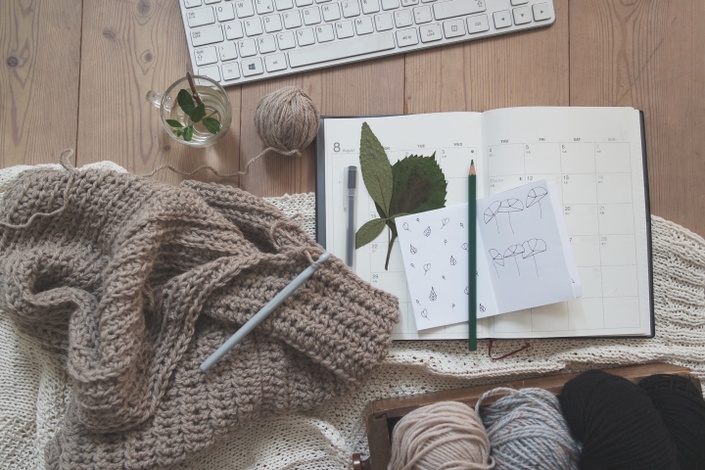 Year In Review
Finish the year strong. Gain clarity. Plan powerfully for the upcoming year.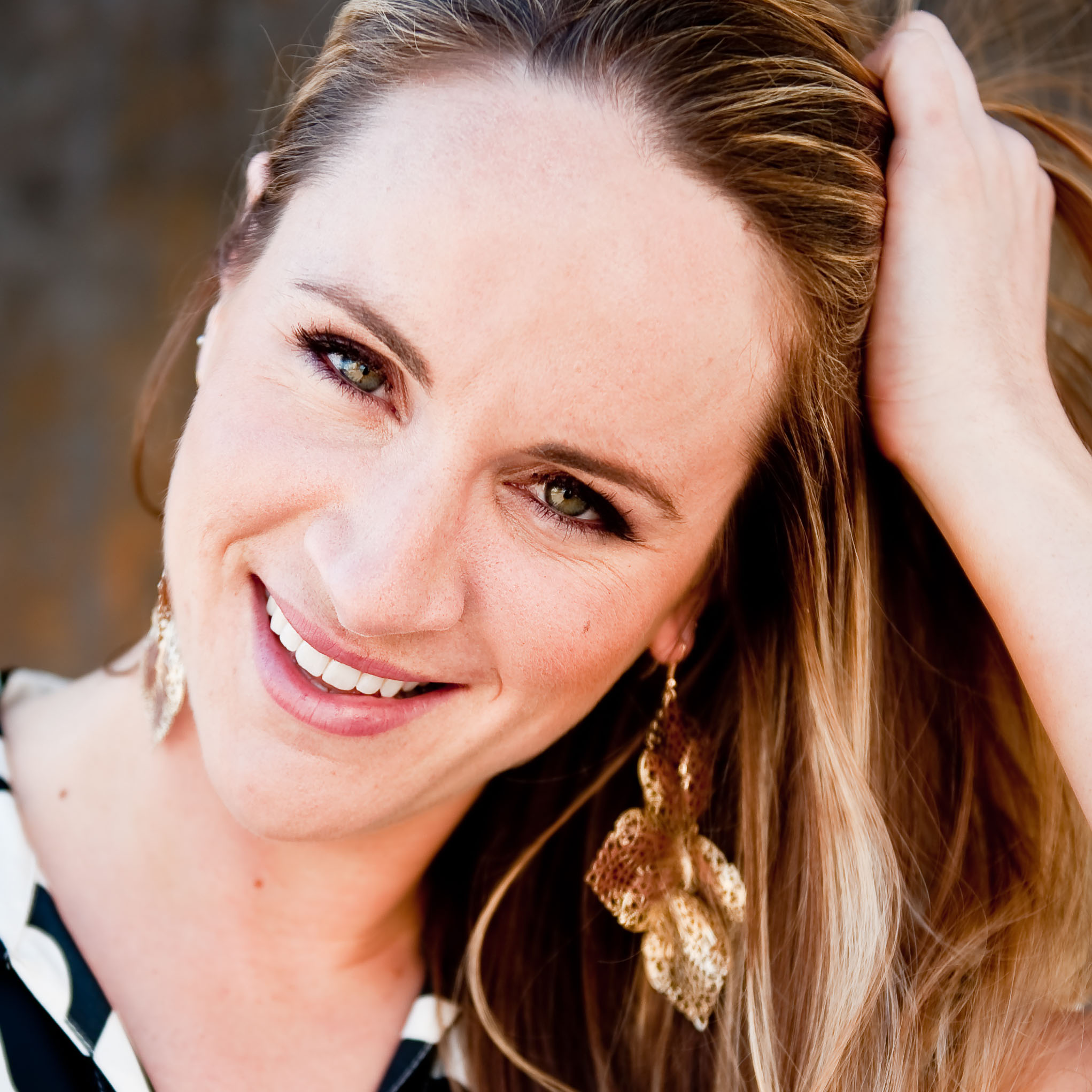 $197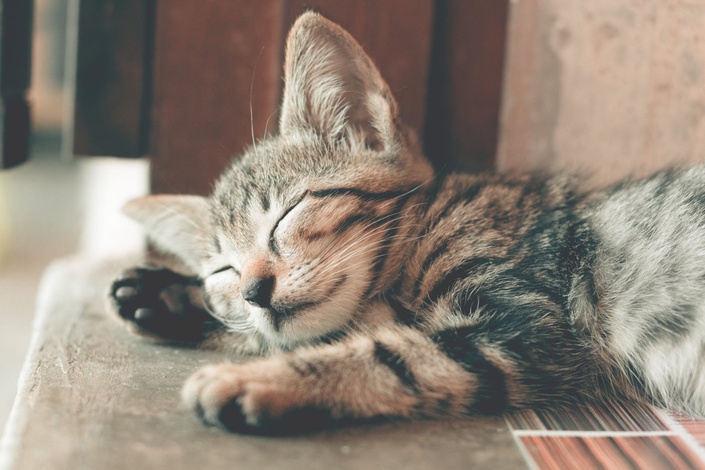 Recess: 5-Minute Mental Resets
Calm the overwhelm, deepen the exhale, and find peace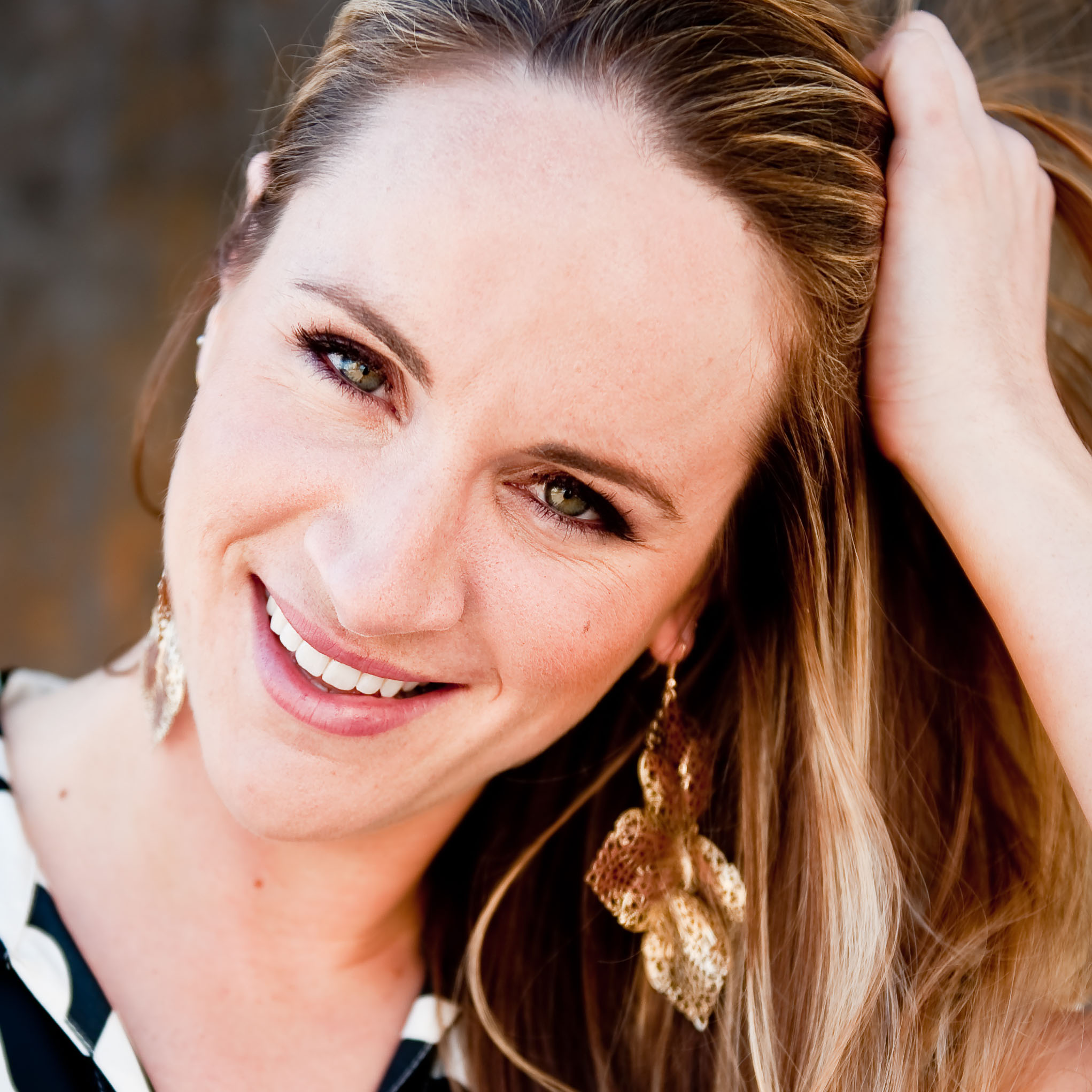 FREE
Original Price: $694
Frequently Asked Questions
When does the course start and finish?
We start in February 2020 and run through the end of November 2020.
How long do I have access to the course?
For the ten months the program runs.
What if I am unhappy with the course?
We would never want you to be unhappy! If you are unsatisfied with your purchase, contact us in the first 30 days and we will give you a full refund.