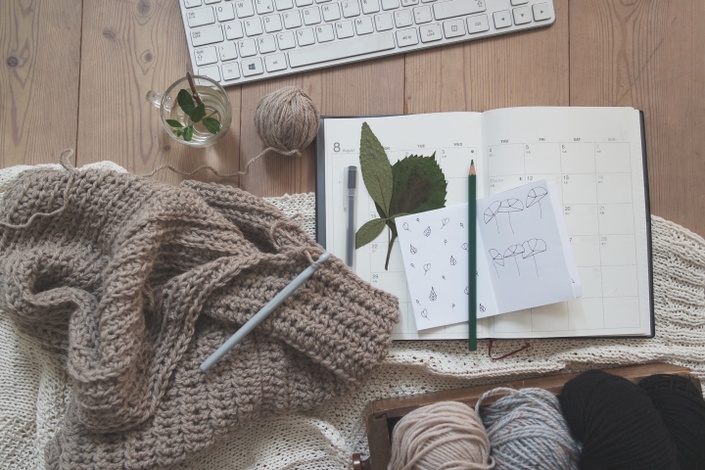 Year In Review
Finish the year strong. Gain clarity. Plan powerfully for the upcoming year.
Enroll in Course
Are you feeling stuck and foggy about the year that just happened? Not sure if you're making progress on your big goals—or how to make space in your calendar for what you really want to do?
Then join me for this 90 minute workshop to make sense of the year you just had, clear your mind of extra clutter, and find freedom and space in your calendar for next year.
Every year, I do an annual review and I am stunned by how much clarity and gold it gives me.
Taking a little time to reflect on what's happened, and plan where I'm going? It's priceless.
I'll walk you through, step-by-step, how I do it. The process of reflection and review is instrumental—through a single hour of reflection, you can gain clarity, insight, and wisdom to dramatically shift the year ahead.
You'll workshop alongside me as we go through:
REFLECTION — The ten powerful questions I use to look back at the entirety of the year. Beyond just goals and dreams, what all actually happened? And how do you evaluate it?
ANALYSIS — Get crystal clear insights for how to grow next year. I'll show you how to look at your business and life holistically and see where your energy, time, or strategy is falling short. Gain insight, focus, and clarity to help you make bigger strides next year. Stop feeling overwhelmed and start feeling confident in your decision making—and clear the extra tasks off your plate.
CLARITY — Figure out how to focus on one big goal, rather than hundreds of competing goals. Struggling with overwhelm and too much to do? I'll show you my process for cutting a bunch of tasks off your to-do list (and feeling good about it). Focus is so important, and when you find it, it's magic.
PLANNING — Learn my quarterly planning process for mapping out the new year so things actually happen. Want to know a secret? The year is too big for our brains to understand. We need bite-sized progress that fits into a day or a week. I'll teach you an easy way to break big goals down into manageable pieces and know right away if you're making progress. You'll learn how to take what we learn in this workshop and apply it over the next 90 days and beyond.
Your Instructor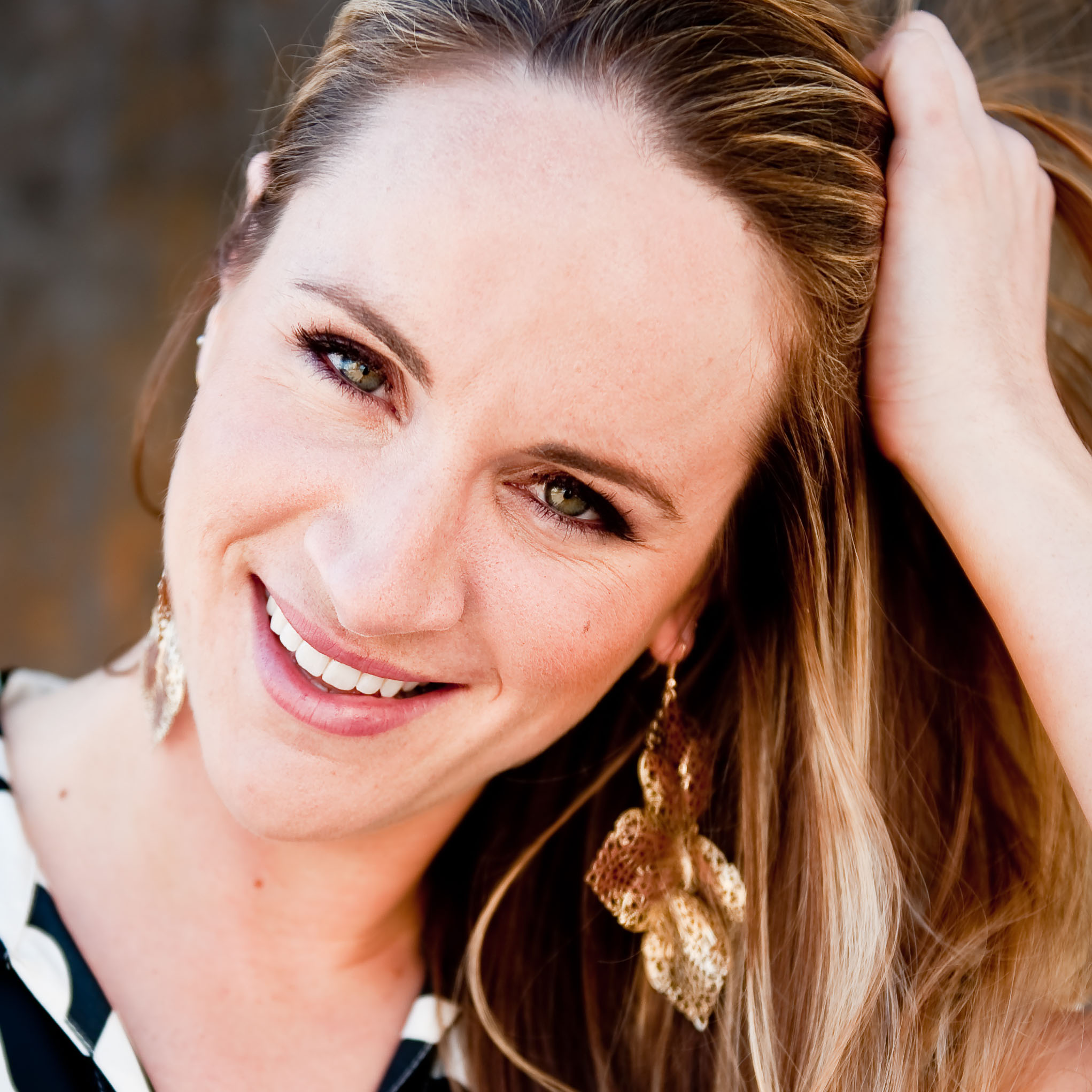 Sarah K Peck is a writer, startup advisor, and yoga teacher based in New York City. She's the founder and executive director of Startup Pregnant, a media company documenting the stories of women's leadership across work and family.
She is the host of The Startup Pregnant Podcast and runs operations at SKP Media, a company focused on growth, learning, and life leadership. Previously, she worked at Y Combinator backed One Month, Inc, a company that teaches people to code in 30 days, and prior, as a writing and communications consultant.
She's a 20-time All-American swimmer who successfully swam the Escape from Alcatraz nine separate times, once wearing only a swim cap and goggles to raise $33k for charity: water. She writes for Harvard Business Review, Inc, Forbes, and many other web outlets, and speaks regularly at universities and companies about better leadership strategies, team and workplace culture, and women's leadership.
Sarah has delivered speeches, hosted panels, and led workshops across university campuses and Fortune-500 companies, including The University of Pennsylvania, The University of Virginia, University of California, Berkeley, Harvard University, The Year of The X Conference, Craft & Commerce, The World Domination Summit, SAP, Moment Design, and more. One of her viral essays, The Art of Asking, has been used across tech companies and product teams to train teams in clear communications.
Course Curriculum
What's In This Course
Available in days
days after you enroll
Part 2: Analysis + Insight
Available in days
days after you enroll
Want to feel clear, confident, and prepared for the year ahead?
You've got it. I'll take you through this 90-minute workshop, and at the end I suspect you'll feel surprised and thankful for the insights. That's my goal as a teacher.
I'll teach you my reflection and planning tips. If you've wanted to get better at planning, this simple system will help you break big goals into manageable chunks
Plus, the course is broken into bite-sized videos, so you can watch a little bit each day. Some people like to do one video a day for all of December, like an advent journey.

Not sure? We've got a 30-day money back guarantee, so you can try the course, on me, and see what you think.

Whatever you decide, I hope you have a wonderful, nourishing holiday season. If you want to workshop alongside me, I'd be thrilled to have you in the course.